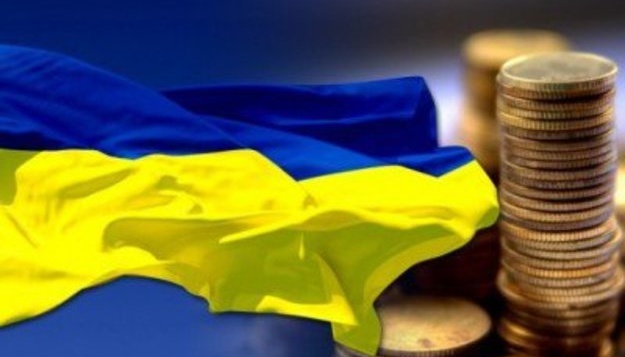 EU will now invest more in specific development projects in Ukraine
Thus far, the European Union has channeled the funds primarily to support the reforms in Ukraine, and now is approaching a new stage of investment in people and infrastructure.
Head of the Support Group for Ukraine at the European Commission Peter Wagner said this at the forum "Foreign Economic Investment Program of the EU" in Kyiv, an Ukrinform correspondent reports.
"About EUR 200 million has been allocated annually to Ukraine from the EU's budget. Taking into account the situation in Ukraine, these funds have been invested in reform projects in recent years. We have supported the government in the reform of decentralization, administrative reform, public administration reform, the reforms of judiciary, police, anti-corruption reform, etc. A part of 200 million was also used as a financial instrument to attract more investment... As more reforms are moving forward, the need for their financing decreases, and now we approach a new stage of investment: investment in people and infrastructure," Wagner said.
He expressed the hope that a significant part of the allocated EUR 200 million euros could be attracted to such investment projects in the following years.
ol