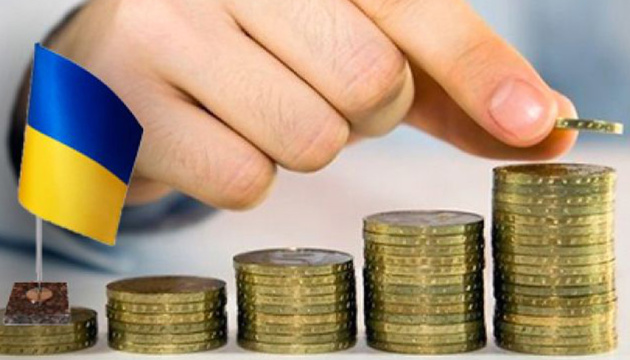 EU preparing new program for attracting investments in Ukraine - EU Commissioner Hahn
The European Union is developing for Ukraine a new program for attracting investments called the Reform Contract for Investment.
EU Commissioner for European Neighbourhood Policy and Enlargement Negotiations Johannes Hahn stated this in his article published on the Yevropeiska Pravda online portal.
"The Ukrainian state and its international partners must invest funds in the development of private sector, infrastructure, public services ... Our proposal is as follows - within the framework of the new EU External Investment Plan UAH 1.6 billion (EUR 50 million) can be reserved for Ukraine this year, including for compensation of lending by banking institutions and, ultimately, for investments in the real sector of the economy," Hahn said.
He notes that for Ukraine this amount does not seem too big, however, on condition of reasonable use, this amount will help attract up to UAH 16 billion (EUR 500 million) of private investments.
The allocation of the first EUR 50 million for this year will take place only if Ukraine takes by the summer parliamentary holidays the following steps: independent regulation in the energy sector and full-fledged work of the members of the National Commission for State Regulation of Energy and Public Utilities of Ukraine, approval of a business ombudsman and abolishment of e-declaration for anti-corruption activists.
ish