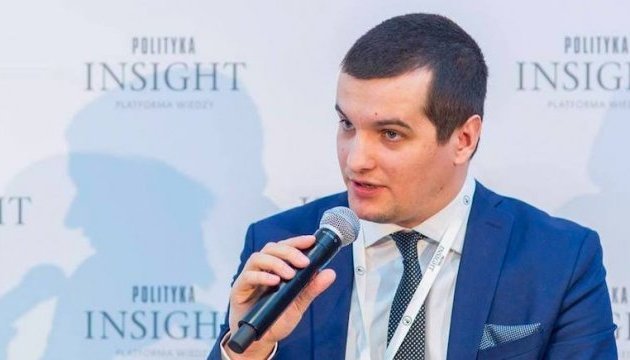 Nord Stream 2 will finance Putin's mafia - Czech expert
The Nord Stream 2 gas pipeline project is aimed at strategic blackmail and corruption in Europe.
Director of the European Values Think-Tank and Head of the Kremlin Watch Program Jakub Janda said this in an exclusive comment to Ukrinform's correspondent in Brussels.
"Nord Stream 2 is a tool of future strategic political blackmail from Russia against Europe. We have seen in the past that Moscow uses energy dependency as a blackmail tool and this Nord Stream 2 will only increase opportunities for strategic corruption by Russian money towards selected European politicians and former politicians such as Gerhard Schroder," the Czech expert said.
According to Janda, Nord Stream 2 will also "serve as a tool of funding for Putin's mafia."
Some European media reported at the beginning of the week that on the basis of journalistic investigations conclusions were made about lobbying corruption consent between some European governments, individual companies and EU governing bodies on the construction of the Nord Stream 2 gas pipeline. Therefore, despite direct negative consequences for EU energy security and non-compliance with EU legislation, the pipeline, which is considered to be a purely political rather than economic project for Europe and is lobbied by the Kremlin, receives support for implementation at this stage.
op