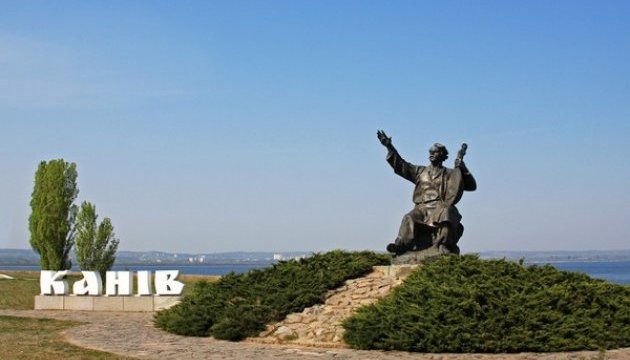 Kaniv town to host UKRAINIAN ID economic and humanitarian forum this summer
UKRAINIAN ID international economic and humanitarian forum will be held in the town of Kaniv, Cherkasy region, on July 7-8.
Natalia Zabolotna, the president of the Ukrainian Humanitarian Development Foundation and the initiator of the forum, stated this at the press conference on Wednesday, an Ukrinform correspondent reports.
"We've decided to hold an economic and humanitarian forum for a good reason. We believe that an economically and financially successful country is impossible without development in the humanitarian field and due attention to the development of human capital. That is why we entitled the forum "Plan for tomorrow. Strategy of Successful Country." We really want this forum not to be purely Ukrainian. We strive to set the tradition of holding our 'Ukrainian Davos'," Zabolotna stressed.
The forum activities will be held in five thematic panels: Economy, Society, Technology, Culture and Humanitarian Security.
"One of the most interesting topics that have never been raised at the economic forums is Сulture ID. We will dwell on the importance of cultural capital, the culture as a sphere of national security and whether it is possible to decentralize culture... And, of course, we will discuss cultural tourism. We know that 40% of tourists in the world stand for cultural tourism. We will talk about how to reach the pool of world tourism, bring it to Kyiv, Kaniv, different regions of our country," Zabolotna said.
ol