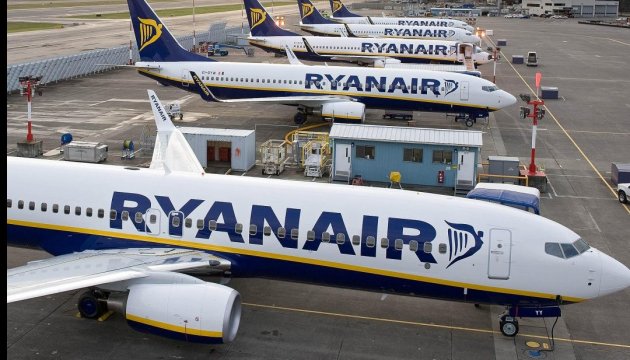 Ryanair wants to employ 250 Ukrainian IT professionals
Irish low-cost airline Ryanair, which entered the Ukrainian market, plans to employ Ukrainian IT professionals in a new data center in Ukraine.
Ryanair CEO Michael O'Leary said this this in an interview with Ukraine's Center for Transport Strategies.
He said that Ryanair has great demand for storage and processing of data, so the airline needs competent personnel for this purpose.
"From the experience of our data center in Wroclaw, Poland, we know that Ukrainians have such competence. Of the 250 employees there over 50% are IT specialists from Ukraine. We believe that it would be much more effective to create one more data center of our company in Ukraine and employ more than 250 Ukrainian specialists there. We are already working on it," O'Leary said.
As reported, Ryanair will perform 15 flights from Ukraine from the autumn of 2018. The cheapest Ryanair tickets will cost ten euros.
op