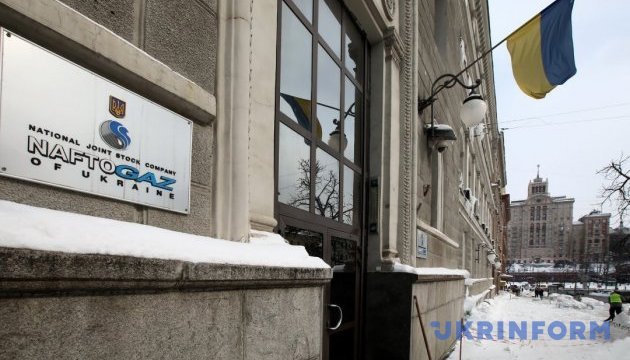 Naftogaz to raise gas prices for industrial consumers by 7.4-9.8% in April
NJSC Naftogaz of Ukraine on April 1, 2018 will raise the price of natural gas for industrial consumers and other economic entities by 7.4-9.8%, the company's press service reports.
"The proposed prices for natural gas from the company's resource have been differentiated depending on the volume of purchases, terms of payment and the state of previous settlements with Naftogaz. Comparing with the prices set in March 2018, the prices will be raised by 7.4-9.8%," reads the report.
In particular, the price totaling 8,670.00 per 1,000 cubic meters (including VAT) will be set for industrial consumers who purchase gas on a prepayment basis in the amount of over 50,000 cubic meters, subject to the absence of debt to the company, as well as subsidiaries of the company. For other industrial consumers, the price of gas will be set at UAH 9,543.60 per 1,000 cubic meters (including VAT).
As Ukrinform earlier reported, the prices of natural gas sold to industrial consumers were reduced by 12.3-14.1% in March 2018 from the prices set in February 2018.
iy