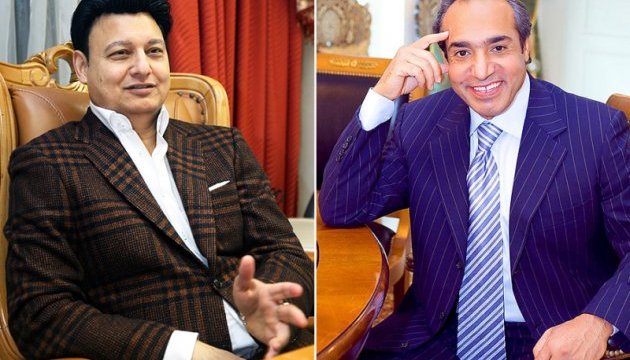 Ukraine's first English-language newspaper sold for at least $3.5 mln
ISTIL Group owner Mohammad Zahoor has decided to sell Ukrainian English-language newspaper Kyiv Post to Odesa businessman and native of Syria Adnan Kivan.
According a report posted on the Kyiv Post's website, Zahoor said that Kivan would pay "much higher than" $3.5 million for the newspaper, but would not disclose the exact sales price.
Zahoor said he expects the sale to be finalized by April 1. He said that Kivan has already transferred a substantial down payment.
"To me, it's a done deal," Zahoor said.
Kivan could not be immediately reached.
Zahoor, a native of Pakistan and United Kingdom citizen who made his fortune in the steel industry, bought the Kyiv Post in 2009 from its original owner, American Jed Sunden, for $1.1 million.
The Kyiv Post is the first English-language newspaper in Ukraine. Sunden published the first edition of the Kyiv Post on October 18, 1995.
op