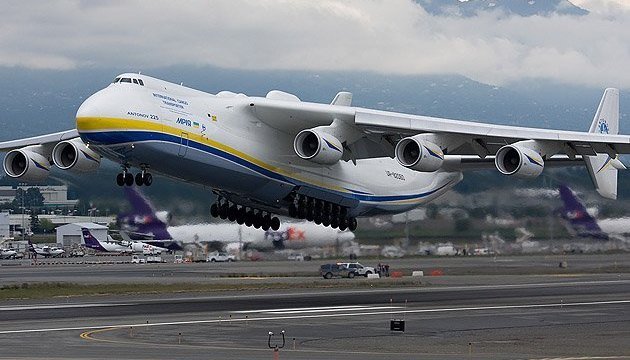 Mriya makes first flight after repair, modernization
Ukrainian aircraft An-225 Mriya has made its first flight after repair and modernization, according to Ukraine's Television News Service (TSN).
The pilots raised the Mriya to a height of about 12 kilometers, where they tested the plane's new navigation equipment.
"Our designers have implemented another series of improvements in avionics. Such modernization is going on continuously," Director of Antonov Airlines Mykhailo Kharchenko said.
After a two-hour flight, the Mriya returned to the airfield in Hostomel.
"The flight was very good, the equipment works well. It's amazing that the plane did not fly for one-and-a-half years, but it is ready for a commercial flight even today," crew commander Dmytro Antonov said.
op