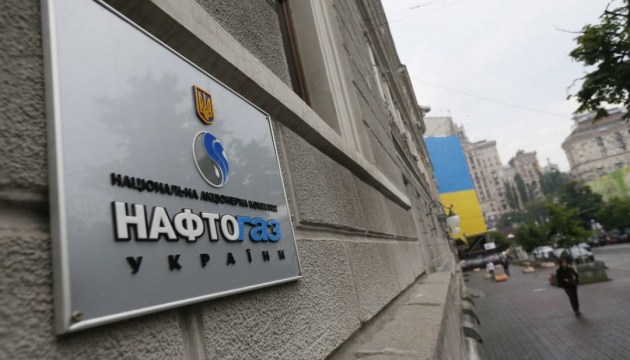 Naftogaz to open office in Germany
NJSC Naftogaz of Ukraine will open a representative office in Germany to protect its interests in this country, as well as in Austria and Switzerland, the Stock Market Infrastructure Development Agency of Ukraine has reported.
"According to the minutes of a meeting of the supervisory board of NJSC Naftogaz of Ukraine, the creation of the company's representative office in Munich, the Federal Republic of Germany, has been approved," reads the report.
The office will represent and protect the company's interests in Germany, Austria and Switzerland.
Earlier, Naftogaz's supervisory board ordered the closing of the company's office in Russia.
op