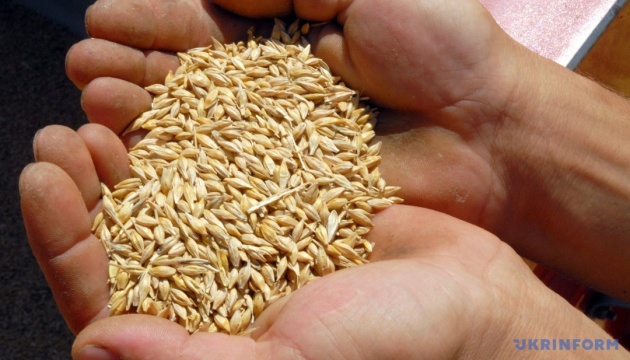 Ukraine's agrarian exports to EU grew by 40%
Ukraine's agrarian exports to the European Union rose by 39.7% (from $2.88 billion to $4.03 billion), according to First Deputy Agrarian Policy Minister Maksym Martyniuk.
In an in review with DT.UA, he stated that tariff quotas are not the main parameter of the Ukrainian trade with the EU.
"Honey is an example of how Ukrainian producers repeatedly use up the allocated quota of 5,400 tonnes. I am convinced that the key to exports to Europe lies in the pocket of small but highly efficient and high-tech producers. Europe does not need grain, our main export position, in such volumes. But, for example, lysine, the product of corn deep-processing used in feeds as an additive, is probably much more in demand. At the same time, organic has virtually unlimited potential too," the deputy minister noted.
iy