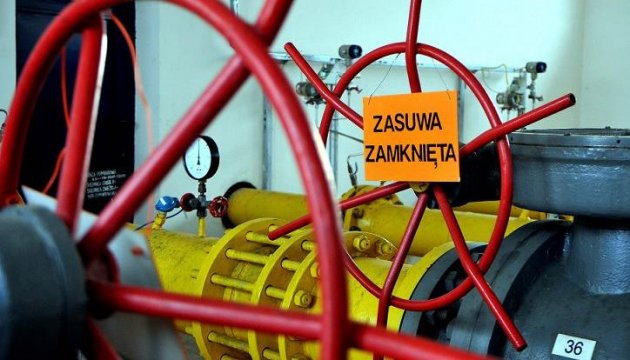 Polish PGNiG discovers new gas fields near Ukraine
The Polish oil and gas company PGNiG has discovered new gas fields outside the town of Przemysl, which is located near the border with Ukraine.
The deposits are considered to be sufficient for several decades of production, the Polish Radio reports.
"Drilling works near Ujkowice north of Przemysl have discovered the gas reserves that can be explored in the amount of about 150 cubic meters per minute. These are the new resources, although the deposits nearby have been exploited for 60 years," the report reads.
It is noted that the deposits have been opened using innovative research methods (in particular, 3D seismic) and drilling.
Piotr Woźniak, President of the PGNiG Management Board announced the plans to continue exploration works.
ol