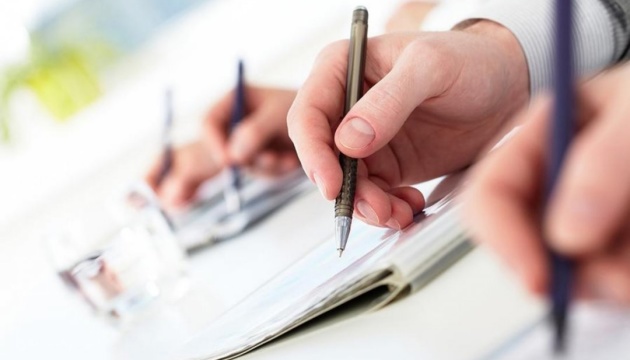 Polish opinion poll: Ukrainian labour migrants more influential than president Duda
Ukrainians hold the second position in the ranking "50 Most Influential People of Polish Economy", according to the popular newspaper Dziennik Gazeta Prawna, settling between Prime Minister Mateusz Morawiecki and President Andrzej Duda.
The newspaper explains the second place of Ukrainians with the fact that the Polish economy develops and needs labor force, while most labor migrants in Poland come from Ukraine and their number is constantly increasing.
"Ukrainians are a collective hero of the Polish economy, or at least the important and bright point in our labor market," the authors of the ranking say.
As noted, more Ukrainians have come to the Polish economy, not just to agriculture or horticulture, after Russian aggression in Crimea and Donbas. The newspaper notes that last year Polish employers filed 1.7 million applications for employment of Ukrainian citizens, one third more than in 2016, and since 2014 this growth has reached 350%. The newspaper emphasizes that this figure is not identical to the number of the employed Ukrainians (whose number is smaller), but the growth dynamics is "impressive."
ol