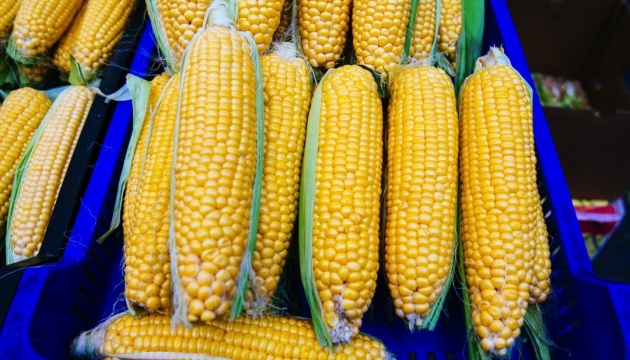 China increases corn imports from Ukraine - Reuters
Some Chinese buyers have canceled corn purchases from the United States and started to buy corn from rival supplier Ukraine, as Beijing announced rather high requirements for the processing of genetically modified crops.
This has been reported by Reuters with a reference to three trade sources and an analyst.
"Traders this year have been more inclined to buy corn from Ukraine as it is non-GMO and doesn't require the (processing) permit," said Cherry Zhang, analyst with Shanghai JC Intelligence.
According to the agency, any prolonged shift by one of the world's top corn importers "would unnerve U.S. farmers as they prepare to harvest a bumper crop this year and could potentially mark a new front in trade tensions festering between China and the United States".
In 2017, China increased purchases of U.S. corns, which resulted in the growth of domestic prices. According to the agency, it had become more difficult for Chinese grain mills to get permits to process genetically modified corn this year. Therefore, some companies decided to purchase non-GMO corns from Ukraine.
In 2017, Ukraine's share of China's corn imports amounted to two-thirds, totaling 2.83 million tonnes, while the United States supplied a quarter of the corn imports.
iy