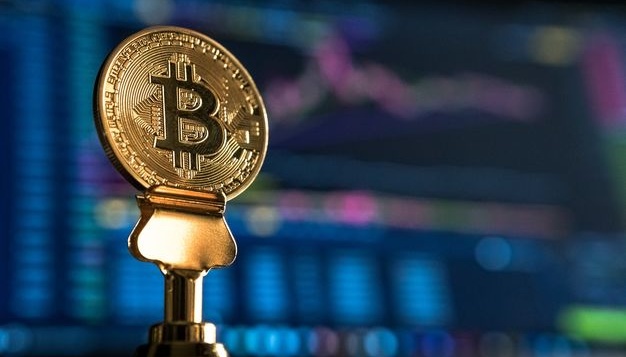 Ukrainian cyber police want to legalize cryptocurrency
Legalization of the cryptocurrency will allow the cyber police to oversee this type of business activity.
Deputy Head of the Department of Cyber Police Oleksandr Hrynchak said this on the air of the Details program on the Radio Liberty.
"Speaking about the cryptocurrency, I want to mention that we have elaborated a number of proposals, brought this issue to the level of the government. We want to legalize the cryptocurrency to place it under control. This currency is used to commit a series of crimes: the sale of drugs, weapons, etc.," Hrynchak said.
"We are often notified of cryptocurrency theft. There are fraudulent schemes when the owners of electronic wallets provide scammers with the access to their accounts and they transfer tens of thousands of dollars to another wallet. This type of crime can be qualified as fraud using computer technology. People are deceived. They transfer some electronic means for some services and receive nothing in return. This is a pure fraud," the deputy head of the Department of Cyber Police added.
As of today, the National Bank of Ukraine, the National Securities and Stock Market Commission of Ukraine and the National Commission for Regulation of Financial Services Markets of Ukraine do not recognize the cryptocurrency as payment means.
ol