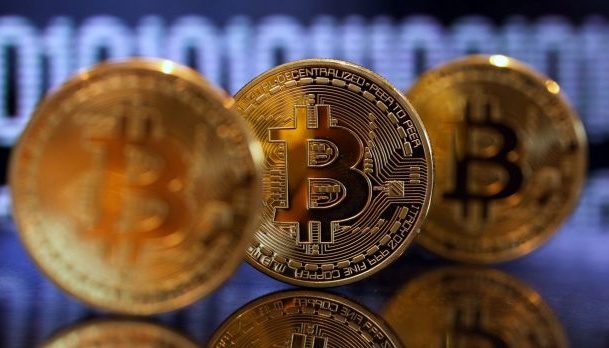 Ukraine listed among leaders in blockchain innovation
A world map of country leaders in blockchain innovation, including Ukraine, has been presented at the World Economic Forum in Davos.
Adviser to the chairman of the State Agency for Electronic Governance of Ukraine Kostiantyn Yarmolenko posted this on Facebook.
"At the moment, the legendary World Economic Forum (WEF) is taking place in Davos, Switzerland. Ukraine is represented on it with two top topics: obviously, agriculture and the blockchain technology, which is discussed at the WEF for the first time! And now it's time for sensation! One of the main blockchain experts in the world and author of bestseller 'Blockchain Revolution' Don Tapscott (Canada) presented a world map of 14 country leaders in the implementation of this breakthrough technology. Ukraine is among 14 world blockchain leaders!" Yaromolenko wrote.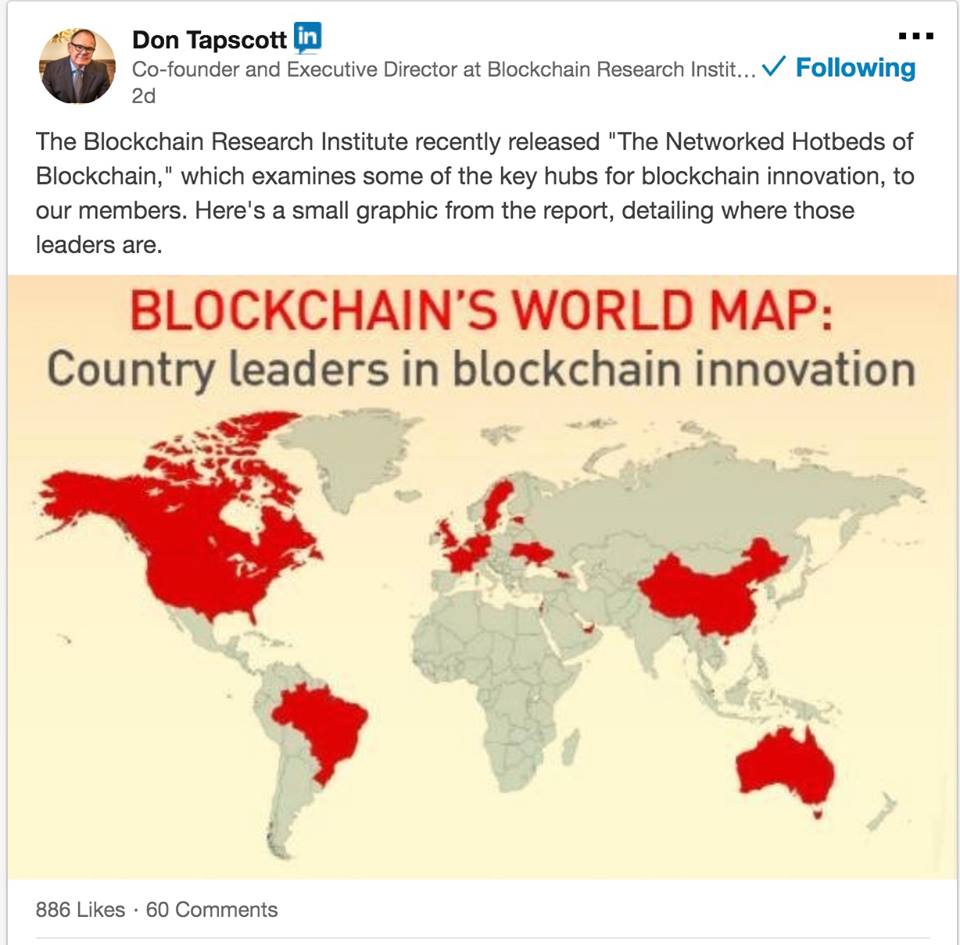 Other country leaders in blockchain innovation are the USA, Canada, Brazil, Australia, Israel, Dubai, Georgia, Estonia, the UK, France, Germany, Sweden and China.
Photo credit: Bloomberg
ol