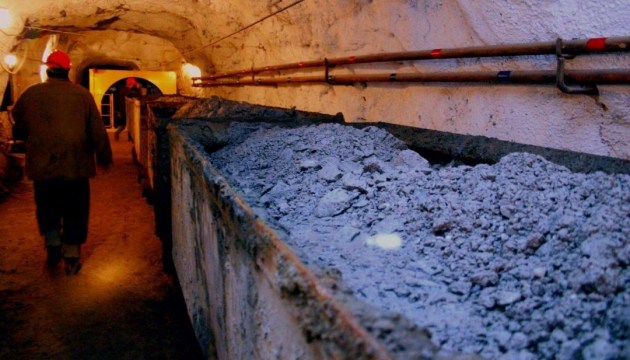 Ukraine's coal reserves grow by 22%
As of January 1, 2018, the hard coal reserves in Ukraine amounted to 3.229 million tons, which is 22.3% more compared to December 1, 2017.
This is reported by the State Statistics Service.
At the same time, the fuel oil stocks decreased for December 2017 by 13.7% - to 109,900 tons.
As reported, as of January 24, 1.611 million tons of thermal coal remained in the warehouses of Ukrainian thermal power plants. At the same time, the reserves of anthracite coal amounted to 716,600 tons, while the reserves of coal of the gas group totaled 894,000 tons.
ol