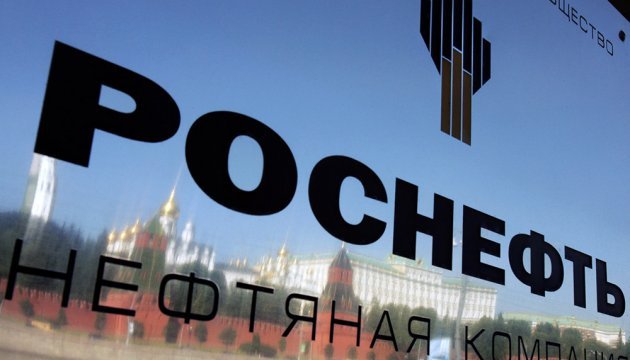 Rosneft sells its filling stations in Ukraine
Russian oil extracting company Rosneft has completed the sale of retail assets in Ukraine, according to the company's reporting data, RBC reports.
In particular, a number of enterprises registered in Ukraine were excluded from the list of affiliates. In particular, they include RN-KART Ukraina, TNK-Industries Ukraine, Aviation Fuel Company, Glusco Retail and AvtoNafta.
Earlier, Rosneft in Ukraine had a network of 141 filling stations, the operator of the wholesale supply of petroleum products, TNK-Industries Ukraine, and the LINIK oil refinery in Luhansk region.
Russia's Interfax news agency, with reference to a Rosneft representative, reported that these assets were sold on December 20 last year.
It was reported in early 2016 that Russia's Rosneft had decided to sell its network of gas stations in Ukraine to Switzerland's Glusco Energy SA. However, the Antimonopoly Committee of Ukraine (AMCU) refused to give permission for sale, referring to the inconsistency of the submitted documents and information with Ukrainian legislation.
op