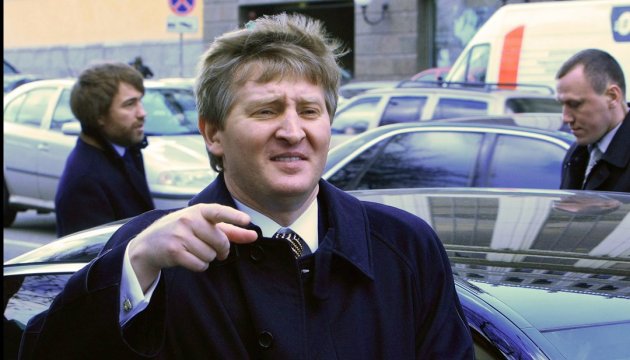 Akhmetov appeals freeze of his assets by Cyprus court
SCM, a company owned by Ukrainian oligarch Rinat Akhmetov, has lodged an appeal against a ruling by the District Court of Nicosia (Cyprus) to freeze his assets for $820 million, Financial Times has reported, with reference to SCM.
According to the newspaper, a hearing on the case is scheduled for February 27.
According to the article, SCM representatives "strongly objected" to the decision made by the court.
As reported, the Cyprus court ruled to freeze the assets of Ukrainian oligarch Rinat Akhmetov for $820.5 million in the Ukrtelecom case.
The decision by the District Court of Nicosia related to Akhmetov and nine other parties was made on December 27 in the case on the sale of the telecoms group Ukrtelecom to Akhmetov's SCM Group. Raga, which is owned by Denys Horbunenko, a former Ukrainian banker, has been pursuing Akhmetov and others seeking full payment for the sale of the telecoms group. Raga said it sold Ukrtelecom to Akhmetov for $860 million in 2013, with Akhmetov paying $100 million upfront but nothing since.
The court's decision means that Akhmetov and other defendants are free to dispose of their assets, but under certain conditions, the main one of which is to always keep these assets at least for the amount of $820.5 million.
op