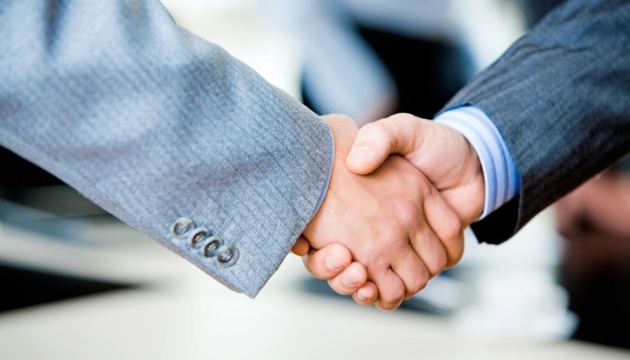 IKEA representative: Company may enter Ukrainian market in one-two years
Kyiv Mayor Vitaliy Klitschko and IKEA Property and Expansion Manager in Southeast Europe, Vladislav Lalic, have discussed prospects of company's entering the Ukrainian market, the press service of Kyiv City State Administration reports.
"Kyiv is the leader of transformations in Ukraine. That is why we are interested that the most famous world companies can come, first of all, to the capital of Ukraine so that they operate successfully here, provide quality services and sell affordable products. This is important both for consumers and for the economic development of our city," said Klitschko.
During the meeting, Klitschko stated that the capital is interested in the successful work of IKEA in Kyiv, as the company can offer affordable products to Ukrainians.
Vladislav Lalic, in turn, stressed that now IKEA is studying best business model options that would allow the company to implement plans in Kyiv within one or two years. He added that the decision on further steps will be taken in line with the results of market research and preferences of Ukrainian consumers.
IKEA Southeast Europe (Croatia, Romania, Serbia and Slovenia) is a part of IKEA Group (Ingka Holding B.V.), one of the world's largest retail chains selling furniture and household goods.
iy