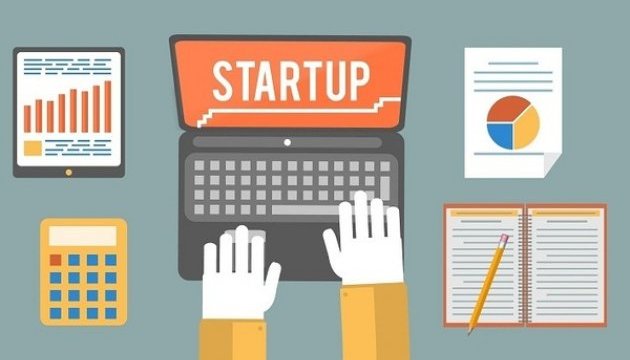 Polish funds invest EUR 400,000 in Ukrainian fintech-startup
Polish funds bValue and SpeedUp Group have invested EUR 400,000 in Ukrainian startup bNesis.
As AIN.UA reports, bNesis project helps banks better analyze credit worthiness of potential borrowers.
The system allows simultaneous analyze the client data from various sources (banking, e-commerce, credit bureau, social media) with the help of scoring services. At the same time, the company does not have access to user data, which is important for banks.
ol