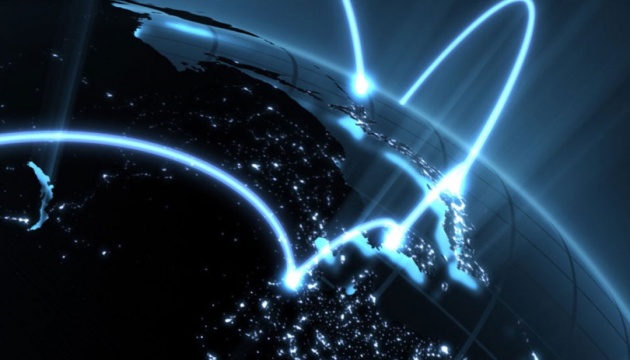 Ukraine second cheapest country for broadband Internet
Ukraine was ranked the second cheapest country in the world for the average cost of broadband, according to a new survey conducted by UK-based research consultancy company BDRC Continental and Cable.co.uk.
"The companies gathered and analyzed data from over 3,000 individual broadband packages between August 18 and October 12, 2017. Then the researchers calculated an average monthly price for broadband for each country and converted it into US dollars," reads a report.
According to BDRC Continental and Cable.co.uk, an average package price in Ukraine totals $5.47, which is the second in the top ten cheapest countries in the world.
The cheapest broadband Internet is in Iran, with an average cost at $ 5.37 per month. Burkina Faso was ranked the most expensive, with an average package price of USD 954.54. The top five countries in the ranking also include Russia ($10), Moldova ($11), and Syria ($12.15).
According to the survey an average package price in the United Stated totals USD 66.17, in Canada - $ 54, in Germany - $34.22, and in Poland - $ 19.22.
iy