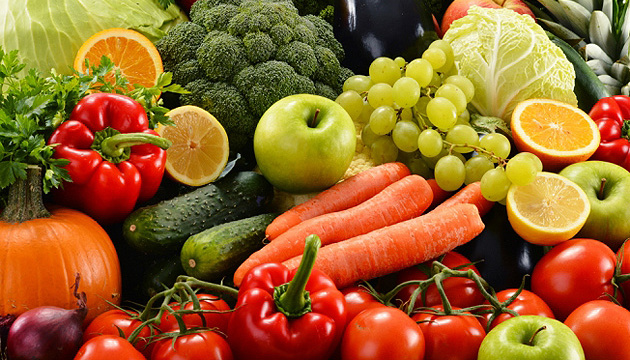 Exports of Ukrainian agricultural products increased by $2.7 bln in January-October 2017
In January-October 2017, exports of Ukrainian agricultural products increased by $2.7 billion or 22.7% compared to the same period in 2016 and totaled $14.7 billion, while imports grew by 8% and totaled $ 3.6 billion, according to Deputy Agrarian Policy and Food Minister of Ukraine on European Integration Olha Trofimtseva.
"The top three countries importing our agrarian products in January-October 2017 were India (11.3% of total exports), Egypt (7.5%) and Netherlands (6.9%). At the same time, the regional section of agrarian exports globally has not changed: we exported over 42% of our products to the countries of Asia, 31.9% to the countries of the EU, 14.7% to the countries of Africa," the deputy minister said.
She said that in January-October 2017, supplies of the following products to the world markets increased significantly: apricot, cherries, peaches, plums worth $8.6 million, wheat flour - $ 17.7 million, sugar - $121.4 million, meat and poultry byproducts - almost $83 million, butter - $69.1 million, frozen beef - $36.1 million, bakery and confectionery products - $23.8 million, malt extracts, flour products, cereals - by $52.6 million.
"The statistics confirm our previous forecasts regarding an increase in annual volumes of agricultural exports by 15-20% in 2017 compared to the previous year," Trofimtseva added.
iy