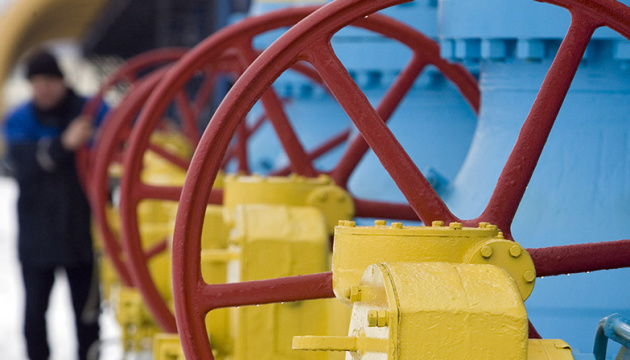 Government supports proposals for simplifying licensing procedures in gas production
Prime Minister Volodymyr Groysman says that the Cabinet of Ministers supports the policy of simplifying licensing procedures, first of all, in gas production, as well as proposals for reducing rental rates to 12% when drilling new wells.
"It is crucial to provide equal conditions, permits when complying with existing requirements. And by the end of the year, we have to adopt certain decisions – to simplify procedures (of licensing) so that we can move towards energy independence, as well as decisions in terms of new wells. Here we must introduce a reduction in rental payments. This can promote an increase in investments (in various extractions)," Groysman said in Poltava at a meeting on the implementation of the Concept for Development of Ukraine's gas extraction industry, the government's press service reports.
The prime minister stressed that the development in the gas production industry are evident: state-owned companies and private structures operating in the industry demonstrate the increase in production, renewal of fixed assets, and the introduction of technologies. At the same time, he said that officials engaged in procedures of licensing and granting of permits – both at the central level and at the level of local authorities – are often hampering progress.
Following the meeting, the parties agreed to continue joint work on the liberalization of working condition in gas production aimed to increase extraction, as well as develop linked industries such as oil extraction.
iy