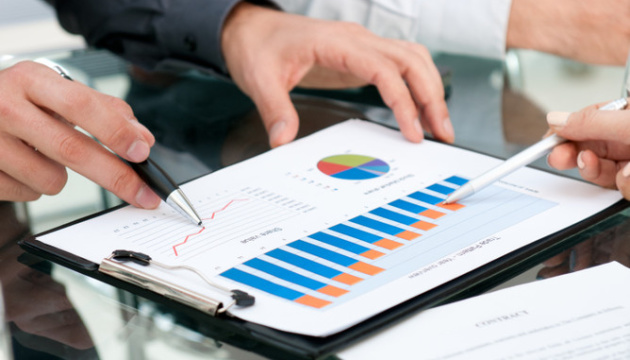 IMF worsens inflation forecast for Ukraine
The International Monetary Fund (IMF) has retained the forecast for growth of the Ukrainian economy this year at 2%, but worsened the forecast for average annual inflation by 1.3 percentage points, to 12.8%.
This is stated in the Regional Economic Outlook for Europe, according to the Ekonomichna Pravda online newspaper.
"The forecast of GDP growth next year has not changed and remained at 3.2%, in 2019 - 3.5%. The share of investment in GDP will be 21% in 2017, 23.2% in 2018, and 25.1% in 2019. The forecast for inflation in 2018 deteriorated by 0.4 percentage points, to 10%, in 2019 by 0.5 percentage points, to 7%," the report says.
At the same time, domestic demand this year, according to forecasts, will grow by 4.1%, in 2018 by 4%, and in 2019 by 4.2%. General government gross debt is projected at 86.2% in 2017, at 83.5% in 2018, and at 77.9% in 2019.
Unemployment rate will reach 9.5% this year, 9.3% next year, and 8.8% in 2019.
On October 26, the National Bank of Ukraine downgraded the forecast for inflation in 2017 from 9.1% to 12.2%. Financiers predict that inflation in 2018 will be 7.3% (the previous forecast was 6%). The forecast for inflation in 2019 remained unchanged at 5%.
op