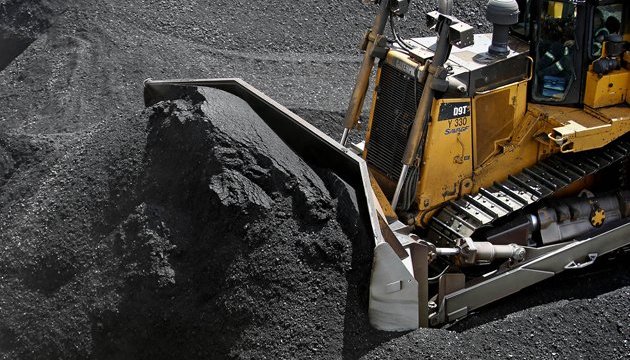 PM Groysman: Coal industry reform aimed at getting rid of coal imports
The reform of the state coal mines, enshrined in the national energy strategy, is aimed at modernizing the coal mines and providing the state with its own coal.
Ukrainian Prime Minister Volodymyr Groysman said this during an hour of questions to the government at the Verkhovna Rada of Ukraine, the Government portal reports.
"We are the country that must provide itself with all the components, including coal. Our task is to stop to import coal, but this takes time. Private coal mines extract coal at a normal cost price. Meanwhile, workers at the abandoned state coal mines, which are not modernized, do not have the protection equipment," Groysman said.
The Head of Government stressed that the state should invest in the modernization of coal mines and the safety of miners and also consider the possibility of selling mines and attracting new owners to coal enterprises.
"We need to learn how to extract gas by ourselves, extract coal, increase capacities, do everything to become the exporter of energy resources," Groysman said.
As reported, the Cabinet of Ministers of Ukraine approved the concept of reforming the coal industry in May this year.
ol