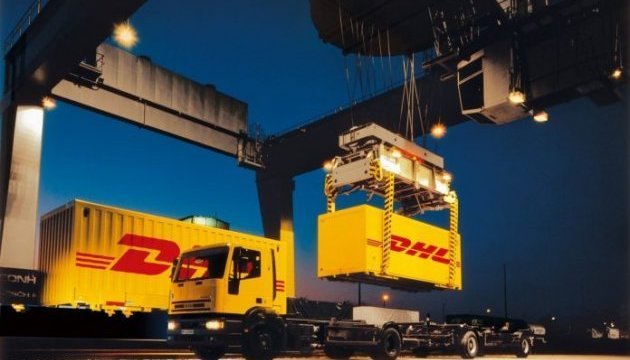 DHL says that it does not violate law while operating in Crimea
German logistics company DHL has said that it does not violate international law while operating in Russian-occupied Crimea.
The company stated this in its response to Ukrinform's inquiry.
"As an EU-headquartered company but with operating entities in over 220 countries and territories, DPDHL provides services in Crimea in compliance with EU, as well as relevant local laws and regulations," said Claus Korfmacher, Head of DHL Unit for Media Relations, Corporate Communications and Responsibility.
According to him, due to the complex political and legal situation related to Crimea, DPDHL's policy is specific to the type of service and entities involved.
"DHL Express complies with applicable laws in offering limited delivery services in Crimea," Korfmacher said, adding that Deutsche Post does not currently offer delivery services to Crimea.
"DPDHL Group's (DPDHL) policy is to comply with applicable trade laws in our global network for mail and logistics," he said.
The agency appealed to DHL for comment, because the company continues to operate on the peninsula, and information about this is available on its Russian-language website. At the same time, the Ukrainian version of the company's website does not provide any information about its activities and service points in the territory of the occupied Crimea.
op