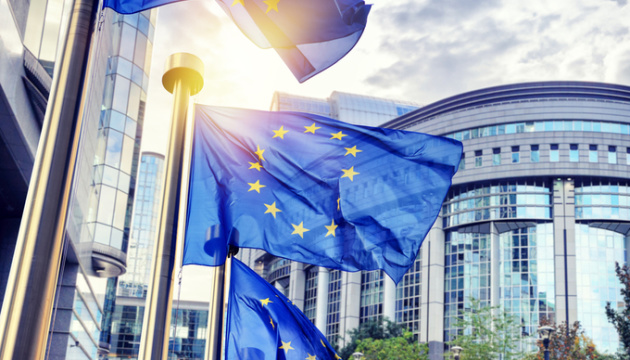 European Commission initiates decision that could block Nord Stream 2
The European Commission has put forward legislative proposals under which all gas pipelines entering the territory of the EU from third countries must comply with European energy legislation.
The respective decision was approved by the governing institution on Wednesday, an Ukrinform correspondent in Brussels reports.
"The aim of the amendment is to complete the existing Gas Directive (2009/73/EC) and clarify that the core principles of EU energy legislation (third-party access, tariff regulation, ownership unbundling and transparency) will apply to all gas pipelines to and from third countries up to the border of the EU's jurisdiction," the European Commission said.
According to experts, the adoption of these changes to the Gas Directive will weaken the position of Russia, which monopolizes the Nord Stream 2 gas pipeline project.
The purpose of this project is to block the transit of Russian gas to Europe through Ukrainian territory.
op