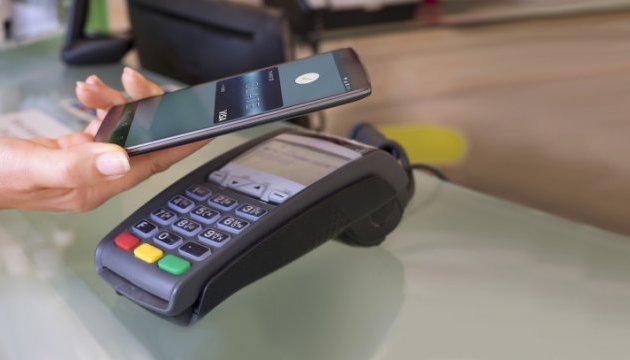 Android Pay contactless payment app soon be launched in Ukraine
Google is about to launch Android Pay contactless payment app in Ukraine.
Several Ukrainian banks have confirmed the upcoming launch, the National Industrial Portal reports.
As noted, Google traditionally does not comment on plans until the release date. Some sources say the app will be available for Ukrainian users on November 1.
With Android Pay, one can leave a wallet behind. Anyone with the corresponding app on an Android smartphone can pay for goods and services with a simple tap against a compatible point-of-sale terminal with near-field communication, or NFC.
Android Pay made its debut on the global stage when it launched in the U.K. in May 2016, and the service has slowly continued to expand since. It's now available in Japan, Ireland, Singapore, Australia, New Zealand, Hong Kong, and Poland.
ol