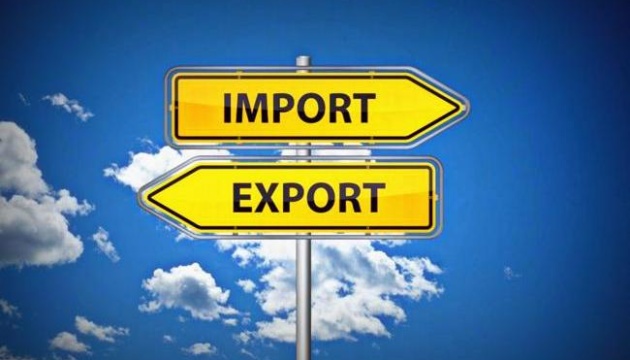 Economic Development Ministry: Ukraine's exports to EU four times larger than exports to Russia
According to the results of eight months of this year, the volume of exports of goods from Ukraine to the countries of the European Union was 4.2 times larger than the volume of exports to Russia.
Ukraine's Trade Representative – Deputy Economic Development and Trade Minister of Ukraine Natalia Mykolska posted these data on her Facebook page.
In general, according to the Economic Development and Trade Ministry, the exports of Ukrainian goods increased by $4.8 billion [21.1%] for eight months of 2017.
"For the eight months of 2017, the exports of goods totaled $27.5 billion and increased by $4.8 billion compared to the eight months of 2016," Mykolska wrote.
The largest trade partners of Ukraine were the European Union, Russia, Turkey, India, Egypt and China.
The share of exports of goods to the European Union was 40%, to Russia – 9.5%, Turkey – 5.8%, India – 5.3%, Egypt – 4.8%, China – 4.6%.
ol