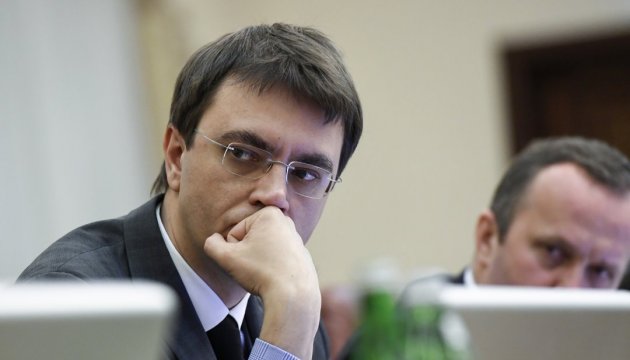 Infrastructure Minister Omelian: American investors interested in Lviv-Chop highway
Foreign companies are interested in implementing the build-operate-transfer projects in Ukraine.
Ukrainian Infrastructure Minister Volodymyr Omelian said this during the roundtable "Current build-operate-transfer projects in the seaport sector of Ukraine" at the American Chamber of Commerce (ACC), the Governmental portal informs.
"We want to offer a systemic solution so that everyone could work with a clear understanding of the conditions and the opportunity for planning the business for the long term. It is a new product for Ukraine, and we want to start with specific projects: the Olvia stevedoring company, Kherson commercial port, Chernomorsk port. We also want to include in this list the first build-operate-transfer road project to link Kyiv and Odesa," Omelian said.
He expressed hope that the public-private partnership and build-operate-transfer projects would be expanded in the field of the Ukrainian roads. "Today, I've had a meeting with American investors who are considering the possibility of constructing Lviv-Chop highway. There are many other projects we need to discuss and implement," the Ukrainian infrastructure minister said.
ol