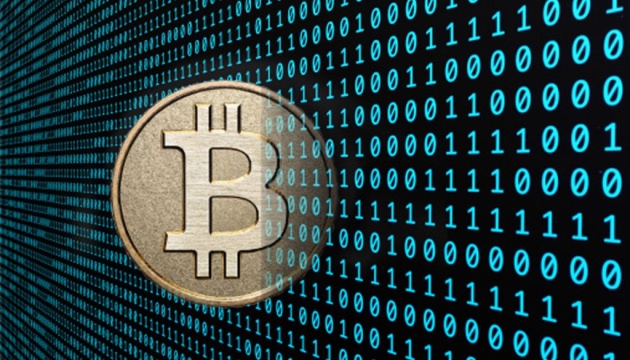 Ukrainian Finance Minister: Cryptocurrency is neither legalized, nor banned in Ukraine
The financial technologies have become one of the key talking points at the Annual Meetings of the International Monetary Fund and the World Bank Group.
Ukrainian Finance Minister Oleksandr Danyliuk, who took part in the mentioned event as part of the Ukrainian delegation, posted this on his Facebook page.
"The main global issues that were discussed during the Meetings this time and that have an impact both on national economies and the world economy on the whole: corruption, tax evasion and the need for a more efficient fiscal policy. The issue of financial technologies has also become one of the key talking points," Danyliuk wrote.
According to the Ukrainian Finance Minister, the participants in the Annual Meetings regarded the cryptocurrency as a challenge, not a problem, and agreed on the need to take a common stand.
According to Danyliuk, this issue is also relevant for the Ukrainian government and the National Bank.
"In Ukraine, we are also working with the NBU and other financial market regulators and experts to better research the nature of the cryptocurrency and to work out a stand regarding the appropriate regulation in Ukraine. There are many undecided questions. The status of cryptocurrency in Ukraine is not defined by the law, but this does not mean that the cryptocurrency is banned. Ukraine should follow the global trends and not lose a chance to use new technologies and innovations in the financial sector.
ol