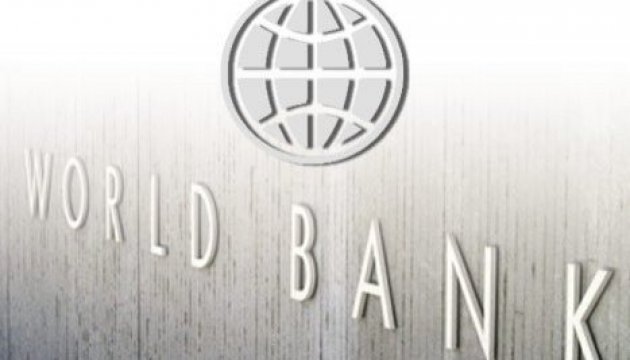 World Bank expects Ukraine to launch land reform
World Bank Vice President Cyril Muller stressed at the meeting with Ukrainian Finance Minister Oleksandr Danyliuk the importance of launching land reform in Ukraine for further economic development.
"Cyril Muller underscored the importance of the reforms initiated by Ukraine and the need to launch the land reform for further economic development," the Finance Ministry press service reports following the meeting as part of the Annual Meetings of the International Monetary Fund and the World Bank Group on October 12.
The parties discussed the pace of reforms and cooperation of Ukraine with the World Bank and also expressed confidence that the World Bank would continue to be a reliable partner of Ukraine on the path of its sustainable development.
Oleksandr Danyliuk noted the importance of the World Bank's participation in the reform process aimed at modernizing and restructuring the Ukrainian economy.
ol