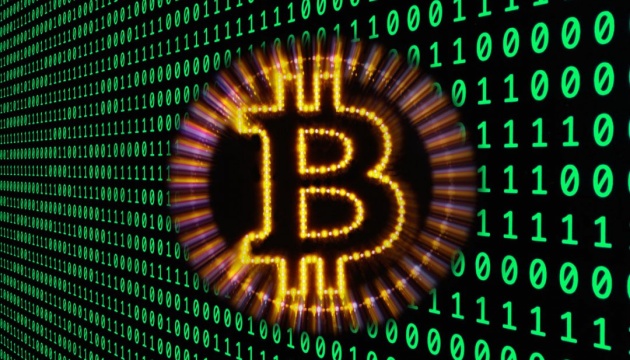 National Bank of Ukraine: Bitcoin is neither currency, nor means of payment
The National Bank of Ukraine cannot recognize cryptocurrency as the currency and warns about the risks of fraud.
Deputy Chairman of the National Bank of Ukraine Oleh Churiy said this at the Ukrainian Financial Forum, the Financial Club reports.
"World regulators are not concerned with any threat of cryptocurrency because of small volume. They are concerned only with the fact that people can lose money [investing in cryptocurrency] and become victims of fraud... We can say that it is definitely not a currency as it has no central issuer. We also cannot recognize cryptocurrency as means of payment," Churiy said.
ol