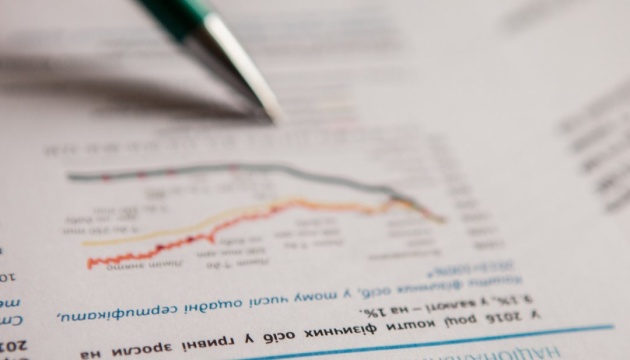 Trade turnover between Ukraine, France grows by over 15% in six months
In January-June 2017, the trade turnover between Ukraine and France grew by 15.2% and exceeded USD 1.1 billion.
This was stated during the meeting of Ukrainian Prime Minister Volodymyr Groysman with the delegation of the French Senate, the Government portal reports.
"The level of economic cooperation is rather high. We can speak about the gradual creation of a favorable investment climate in Ukraine. We are grateful to the French business for their attention to Ukraine," Groysman said during the meeting.
Upon the first half of 2017, the total trade turnover between Ukraine and France grew by 15.2% and reached USD 1125.1 million. The main items of Ukrainian exports to France are animal and vegetable fats and oils, oleaginous seeds and fruits, residues and waste from the food industry, clothing and textiles. The main items of French imports to Ukraine are mineral fuels, chemical products, means of land transport (except for railways), pharmaceuticals, nuclear reactors, boilers and vehicles.
France ranks eighth in terms of direct foreign investments attracted to the economy of Ukraine with an index of USD 1334.1 million.
ol