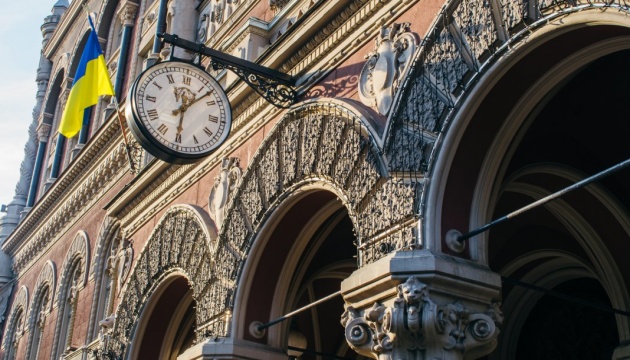 MP Mashak: Ukraine may officially recognize Bitcoin in three weeks
The Financial Stability Council is considering the issue to legitimate cryptocurrencies in Ukraine. In three weeks, a joint position of the NBU, the Finance Ministry, the National Securities Commission and other regulators on this issue may be made public.
MP Oleksiy Mashak stated this following a Council sitting on August 31.
"Today [August 31] there was a meeting [of Financial Stability Council], where it was agreed to regulate the status of Bitcoin. My impression of the meeting - more positive than fears," the MP noted.
According to the MP, the supporters of cryptocurrency note at least two positive points for Ukraine.
"The first, there is a common awareness: Bitcoin, blockchain and other crypto communities should be protected and preserved, this is a Ukrainian competitive advantage. The second, the uncertainty of the legal status cannot be a reason for the pressure from the side of law enforcers," he said.
According to Mashak, the general position of the NBU, the Finance Ministry, and other regulators on this issue soon well be released.
Iy