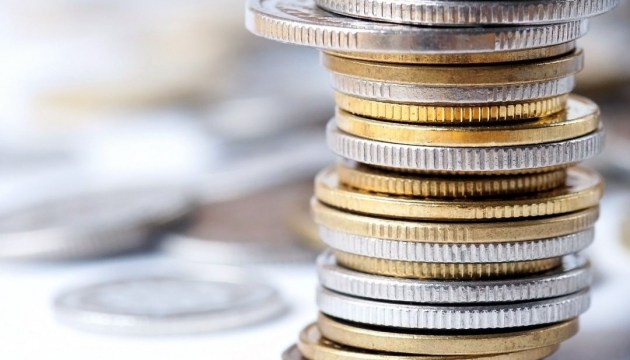 Ukrainians transfer EUR 56 mln from Germany to Ukraine
Money transfers from Germany to Ukraine in 2016 amounted to 56 million euros, the highest figure in the last five years, Germany's international broadcaster Deutsche Welle has reported.
"In 2016, the amount of money transferred from Germany to Ukraine was 56 million euros, the Deutsche Bundesbank told DW. This is more than in 2015 and 2014, when 52 and 54 million euros were sent to Ukraine, respectively, and is the highest figure since 2012," reads the report.
In general, in 2016, immigrants from other countries living in Germany transferred 4.2 billion euros to their home countries. This amount has been record since the unification of Germany, and 700 million euros higher than in 2015. Immigrants mostly send money to Turkey - about 800 million euros annually.
op