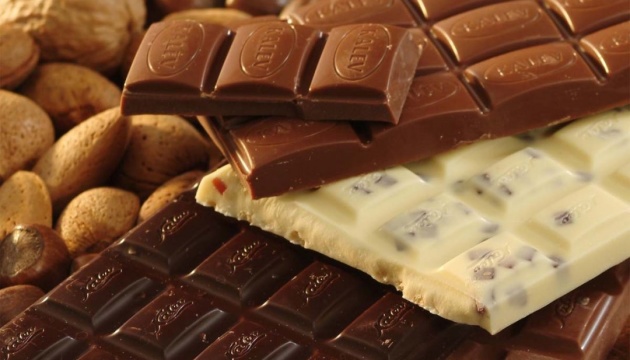 Hong Kong interested in Ukrainian chocolate
Traders and distributors of Hong Kong are interested in chocolate and confectionery produced in Ukraine: at the HKTDC Food Expo 2017, each of the participants of the business trip organized by Ukrainian Food Export Board (UFEB) received more than 50 new business contacts and opportunities to start negotiations on confectionery supplies to Southeast Asia.
The press service of UFEB reported this following the exhibition that was held on August 16-20, 2017.
"The attention of traders and distributors focused on chocolate and toffee, although other products were also interesting for them. Each of the participants of the trip got more than 50 new business contacts mainly from Hong Kong, China and South Korea. Success was ensured by the excellent taste of Ukrainian sweets and high production standards," UFEB deputy director on development Anastasia Pavlyuk said.
Participants of the business trip to Hong Kong were representatives of three Ukrainian confectionery companies: Malbi Foods (TM Millennium), Biscuit-Chocolate Corporation and Kriolit-Dnepr (TM Klim), as well as the National Association of Sugar Producers of Ukraine "Ukrtsukor".
iy