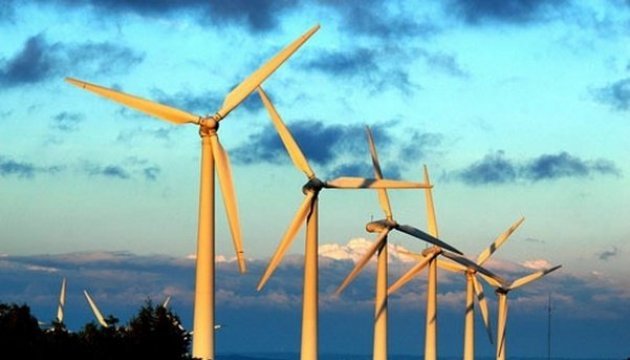 Germans interested in investing in alternative energy development in Ukraine
The reforms implemented by Ukraine in the field of alternative energy have improved the investment attractiveness of our country for German investors.
The Governmental portal reports this upon the meeting of Chairman of the State Agency on Energy Efficiency and Energy Saving of Ukraine Serhiy Savchuk with Executive Director of the Shanda Consult Ltd Stefan Nolte and representative of the EUMECON Europe Middle East Consultancy Association Jan Engelke.
As Mr. Nolte explained, the Shanda Consult Ltd company now examines the legal framework and investment attractiveness of renewable energy in Ukraine. German investors are interested in the results of the study and consider possibility of investing in green projects in Ukraine.
"We see that a number of successful reforms have been carried out since 2014. Therefore, we are interested in the incentives and guarantees introduced for investors, the regulatory mechanisms, stability of the economic situation, etc.," Nolte said. He also noted that the company earlier had investigated the profitability of installing biogas plants and now it studied the use of all renewable energy sources.
ol