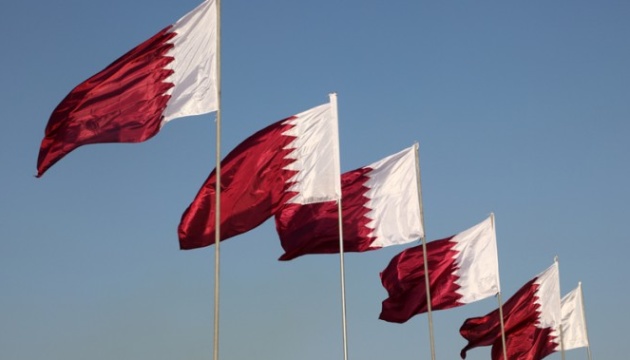 Qatar simplifies visa regime with 80 countries, including Ukraine
Qatar, isolated by its neighbors in a diplomatic crisis, on Wednesday introduced a visa-free entry program for 80 nationalities, including Ukraine, to stimulate air transport and tourism, AFP reports.
"The visa exemption scheme will make Qatar the most open country in the region," the tourism department official Hassan al-Ibrahim told a news conference in Doha.
According to the report, Interior Ministry official Mohamed Rashed al-Mazrouei said that nationals of 80 countries would only need to present a valid passport for entry to the state.
The names of the respective states and the date of entry into force of the decision were not mentioned at the press conference, but Qatari newspapers write that the simplified visa regime would be applied mainly to Western citizens.
According to the report, nationals of 33 countries will now be authorized to reside in Qatar for 180 days and the other 47 states listed for up to 30 days, periods which are renewable a single time.
However, Qatar's official travel site Visit Qatar published a list of selected countries.
For example, staying without a visa for 90 days applies to Austria, Germany, Belgium, France and most other EU countries. A 30-day stay in Qatar concerns citizens of Ukraine, Russia, Azerbaijan, Canada, China, Georgia, Moldova and other states.
Mazrouei said the countries were selected on the basis of security and economic considerations, or for the buying power of their nationals.
Qatar Airways chief Akbar al-Baker said his carrier, which this year plans to extend its network to 62 new destinations, would be a primary beneficiary.
Saudi Arabia as well as Bahrain, the United Arab Emirates and Egypt have since June 5 imposed a boycott on Qatar, accusing the emirate of fostering Islamist extremist groups and of close ties to Iran.
Doha has denied the allegations.
op