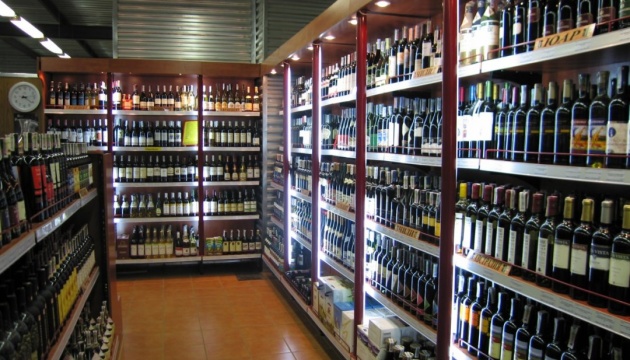 Government raises minimum prices for alcohol
The Cabinet of Ministers has approved a resolution on increasing the minimum wholesale and retail prices for certain types of alcoholic beverages, according to the government portal.
"The Cabinet of Ministers has raised the minimum prices for alcohol in order to protect consumers from counterfeit and surrogate products and reduce the share of the shadow economy In particular, retail prices for vodka and spirits grew by 14-19.41%, whiskey, rum and gin by 6.5-6.6%, cognac (brandy) by 12.3-29.1%, wine with added alcohol and sparkling wine by 7.1-13.3%," the report says.
Such a decision was made due to the fact that the current minimum alcohol prices do not cover the costs of sales or production. In particular, excise rates for most alcoholic beverages (vodka, alcoholic beverages, cognac, wine) and the cost of other components of the price grew in 2017.
op