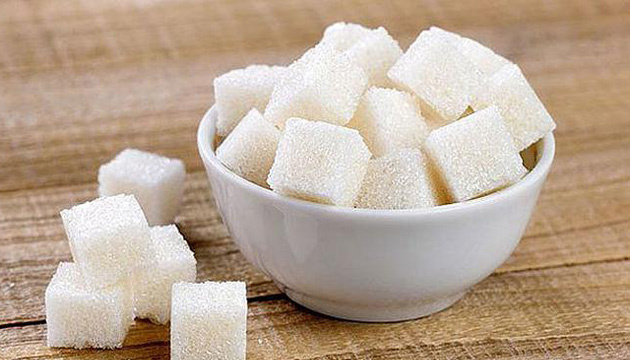 Ukraine boosts its sugar exports sixfold in 11 months
Having entered the markets of Asia and Africa, Ukraine boosted its sugar exports almost sixfold in September 2016 - July 2017 (current marketing year) compared to the figures for the entire 2015/2016 MY.
Ukrinform learnt this from the "Ukrtsukor" National Association of Sugar Producers of Ukraine.
"Although the current marketing year has not ended yet, domestic sugar producers have already increased deliveries to the foreign markets almost sixfold, up to 751,000 tons, compared to the previous marketing year (132,200 tons in 2015/2016 MY). This is a big victory for producers which managed to enter completely new and unfamiliar markets and sell their products around the world," commented Ruslana Butilo, the head of the Association's analytical department.
As noted, Ukrainian sugar has entered the markets of Africa and Asia this marketing year. In particular, Ukraine has started to supply sugar to the markets of Sri Lanka, Libya, Myanmar, Cote d'Ivoire, Turkey, Somalia, Guinea and Togo.
Earlier, the "Ukrtsukor" forecasted that 2.0 million tons of sugar would be produced in Ukraine in 2017/2018 MY.
In 2015/2016 MY, 1.43 million tons of sugar were produced in Ukraine.
ol