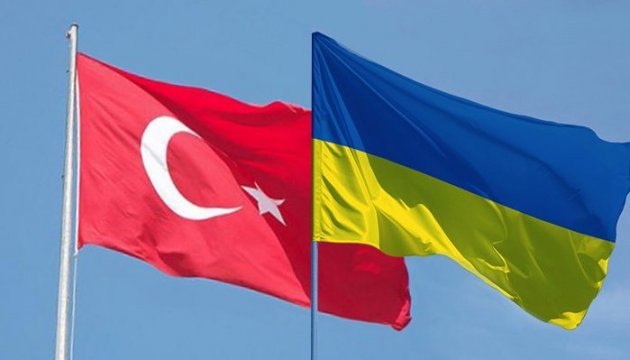 Turkey to sign free trade agreement with Ukraine this year
A free trade agreement between Turkey and Ukraine will be signed by the end of this year.
Turkish Deputy Economy Minister Fatih Metin said this at a meeting of the International Turkish Ukrainian Businessmen Association (TUID) in Kyiv on Tuesday, according to the Anadolu news agency.
"According to Metin, the free trade agreement between Turkey and Ukraine is being drafted, but the sides have already agreed on most points of the document," the statement reads.
In his opinion, negotiations on the agreement are being delayed due to a significant difference in the cost price of industrial goods in Ukraine and Turkey.
Metin also said that the trade turnover between the two countries had fallen in recent years due to the political crisis in Ukraine.
"But Turkey and Ukraine have a sufficient potential for growth in trade," Metin said.
The statement notes that the meeting was also attended by Ukrainian Deputy Minister of Economic Development and Trade Mykhailo Tytarchuk and Turkish Ambassador to Ukraine Yonet Can Tezel.
op