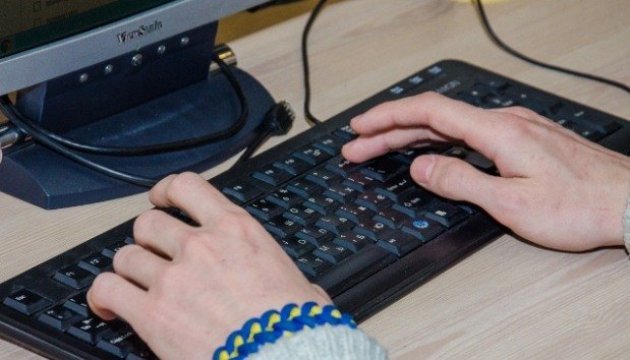 Ukrainians now able to transfer foreign currency abroad based on e-licenses
The National Bank of Ukraine (NBU) on July 3, 2017 introduces a new procedure allowing Ukrainians to get e-licenses for foreign currency transfers abroad, the NBU press service reports.
"Individuals (except entrepreneurs) will be able to obtain individual licenses (e-licenses) for foreign currency transfers abroad to perform foreign currency transactions through authorized banks," reads the report.
On the basis of e-licenses, an individual can, within one calendar year, transfer foreign currency abroad for a total amount of up to $50,000 (in equivalent).
iy