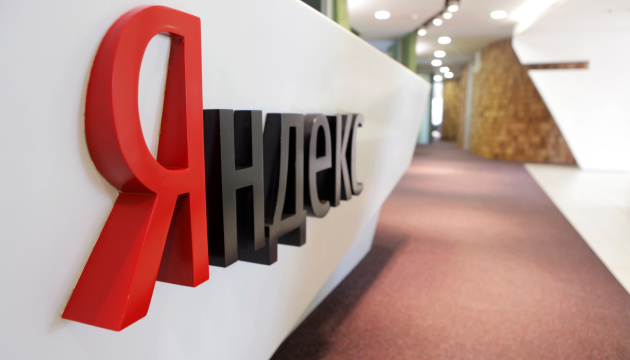 Yandex decides to close offices in Ukraine
Yandex site has decided to close its offices in Kyiv and Odesa, Public Relations Director at Yandex Ochir Mandzhikov informed.
"Yandex.Ukraine company has been added to the list of sanctions and cannot actually conduct business in Ukraine. In particular, all bank accounts of the company have been blocked, making it impossible to pay salaries to employees. Therefore, we decided to close offices in Kyiv and Odesa," Mandzhikov said.
He added that the staff would be offered to continue working in other Yandex' offices in other countries.
The decision was announced after Ukraine's State Security Service raided Yandex's Kyiv and Odesa offices on Monday, accusing the company of illegally collecting Ukrainian users' data and sending it to Russian security agencies. The company repelled this accusation.
ish