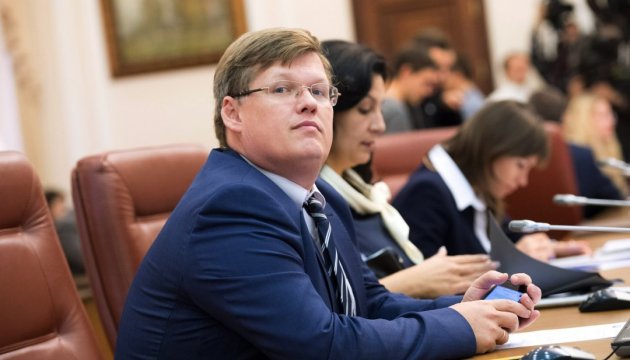 Social standards in Ukraine to grow by more than 10% this year
The increase in pension for eight million citizens of Ukraine is planned twice: starting from May 1 and December 1, 2017. In general, the growth of social standards is expected to be at the level of more than 10%.
Vice Prime Minister of Ukraine Pavlo Rozenko said this at a briefing in Zhytomyr region on April 7.
"The pensions will grow by about 5% from May 1, 2017. The amount of payments will exceed 1,300 UAH – it will be a minimum pension payment. This will concern about eight million pensioners," the Vice Prime Minister said.
According to him, the next increase in pension is budgeted for December 1, 2017. "Thus, on average, the social standards will grow by more than 10% this year," he added.
ol