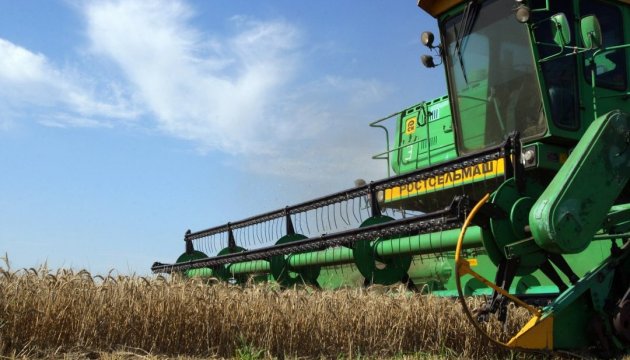 Iranian agricultural specialists to visit Ukraine's NIBULON to share experience
Iranian agricultural specialists are expected to visit a plant, which is part of the Ukrainian agricultural holding company NIBULON, to share experience with Ukrainian colleagues, the press service of NIBULON LLC reports.
"Iranian specialists intend to visit the company's enterprises to get acquainted with the entire agricultural production process, from growing to shipping grain to water transport," the report states.
During his visit to NIBULON's transshipment terminal and ship-building and repairing yard in the city of Mykolaiv, Ambassador Extraordinary and Plenipotentiary of the Islamic Republic of Iran to Ukraine Mohammad Beheshti Monfared stated that Iranian and Ukrainian agricultural specialists should exchange experience.
According to him, it is possible to establish cooperation between NIBULON and Iranian companies, namely in the area of growing olive gardens.
"If the representatives of Iranian companies specializing in crop production, poultry farming and grain growing visited us and found out what in-depth studies we make and how we treat the quality of grain, they would be amazed," NIBULON LLC CEO Oleksiy Vadaturskyi said.
mk