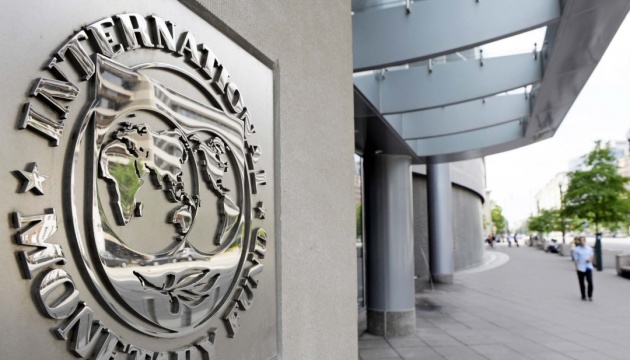 IMF again postpones consideration of a new tranche for Ukraine
The issue of the next tranche from the International Monetary Fund (IMF) under the EFF program to Ukraine has not been put on the agenda of the upcoming sittings of the IMF Executive Board until March 6, 2017.
The IMF Executive Board Calendar until March 6 has been posted on the IMF website.
In particular, on March 6, the IMF Executive Board will consider the issue of approaches to macrofinancial surveillance.
iy