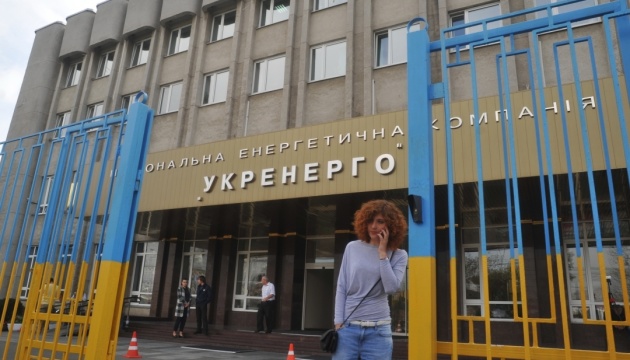 Ukrenergo: No large-scale blackouts expected before March 20
The available coal reserves will enable Ukraine's energy system to be operated steadily without emergency blackouts until March 20, the press service of Ukrenergo National Power Company reports.
According to Ukrenergo, the following actions were taken to prevent large-scale blackouts against the background of a coal deficit during the heating season: the number of power units running on anthracite coal was reduced; a share of nuclear power generation was raised from 50% to 62%; the number of 'hot reserve' power units was decreased.
"As a result, we will save up to 12 thousand tonnes of anthracite coal daily," Ukrenergo's press service stressed.
Ukrenergo also called on industrial enterprises to switch to night working shifts and on household consumers - to reduce energy consumption for household purposes.
mk