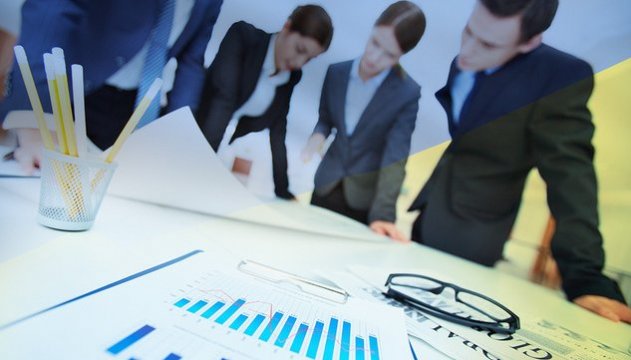 Another round of talks on Free Trade Agreement between Ukraine and Israel begins
On January 24-26, 2017, Kyiv hosts IV round of negotiations between Ukraine and the State of Israel on conclusion of the Free Trade Agreement.
This has been reported by press service of the Economic Development Ministry.
This round of talks provides for achievement of a common vision and coordination of a common approach to trade preferences for agricultural and industrial product groups.
"Ukraine considers Israel as a promising trade and investment partner in such areas as agriculture, energy, industry, IT, tourism, etc. The Ministry of Economic Development has to start a practical part of the talks. Thanks to our position a dialogue on FTA agreement has entered into the active phase. We believe that this round of talks will be productive and will help us to move forward to form mutually beneficial agreements," Deputy Minister of Economic Development and Trade - Trade Representative of Ukraine Natalia Mykolska said.
After the negotiations the parties will form a plan of future work and agree on a date of the next round of negotiations.
ish