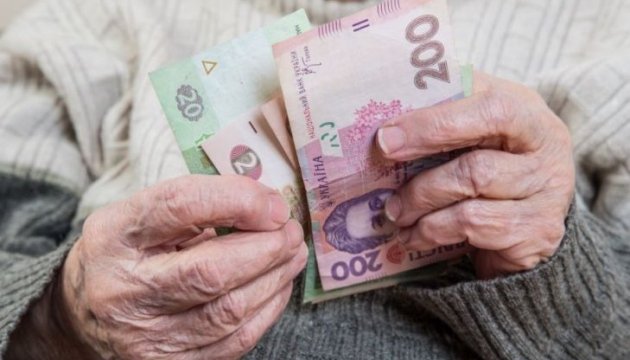 PM Groysman promises 10% pension rise from December 1
Ukrainian Prime Minister Volodymyr Groysman says that pensions in Ukraine will be raised by 10% from December 1.
"Our next step will be dedicated to bringing order in the pension system. We need to ensure the equal distribution of pension funds. We're taking the first step, a small one, but we will raise pensions by 10% from December 1," Groysman said.
He also assured that the government will establish a system that soon will enable citizens to receive fair pensions.
iy